In Vedic astrology, gemstones are recommended based on your horoscope. It is believed that by wearing these prescribed gemstones you can overcome the obstacles in your chart. The cause of unhappy relationships or lack of success can be astrological. Wearing a certain gemstone may turn your love life and career around so you can have a fulfilling relationship.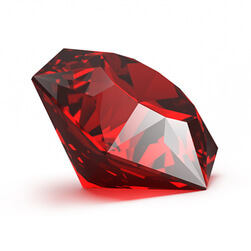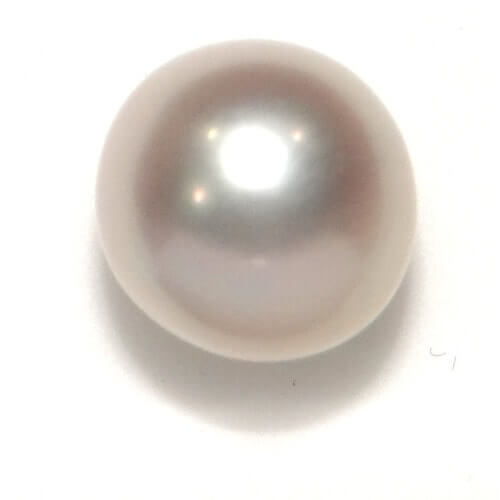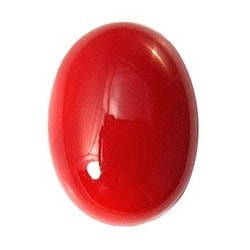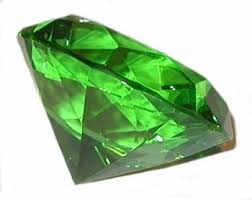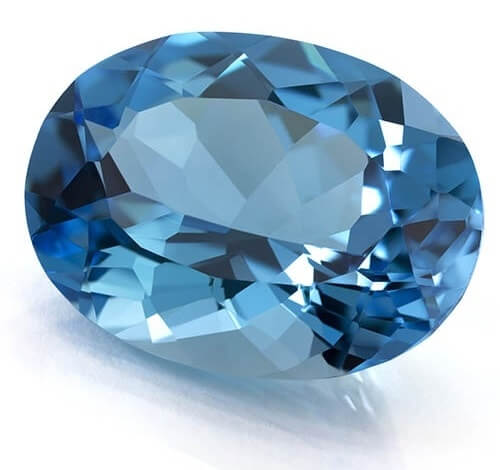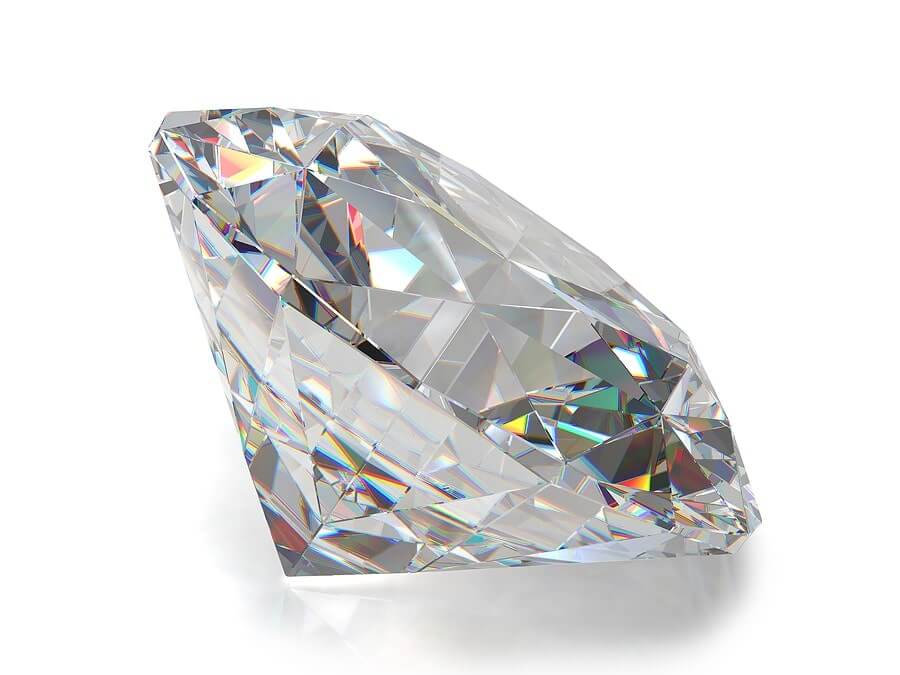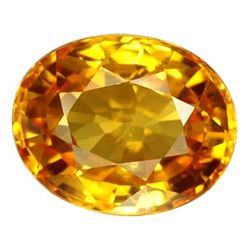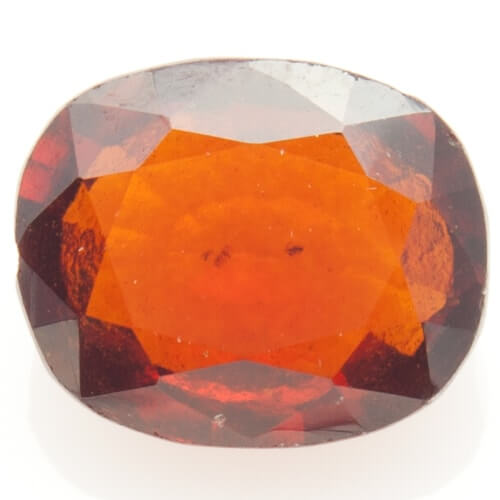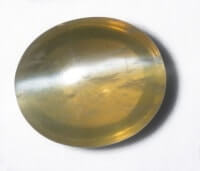 Gems affects the subtle energy field, which emanates from every living thing, where our energetic and emotional habits, thought patterns, belief systems, and so on reside. The energy pattern of a gem directly affects one's emotional and mental energies, and over a period of time this promotes long-lasting changes
But the correct use of Gems is quite necessary. Gems are classified in to two types : Hot And Cold. Ruby, Red coral, Diamond and Cat's eye are Hot gems whereas Pearl, Topaz, Blue Sapphire and Gomed are Cold in nature.
We select Gems to increase the efficiency or for removal of the deficiency. These remedial stones act in two ways; one is by its spectrum effects and other is by radioactive effects. When a ring is worn, Gem goes on continuously vibrating its power which is absorbed in the individual aura. The protective aura thus becomes powerful to resist any untoward vibrations coming from external sources.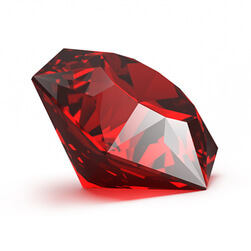 Ruby (Manimya)
Ruby is said to give name, fame, virtue, vigor, warmth and commanding power to its user. It also enhances the status of a person. Normally red in color, it helps to cure peptic ulcer, fever, rheumatism, gout. Ladies should avoid the use of Ruby as it can destroy the body luster. Ruby should be used in Gold.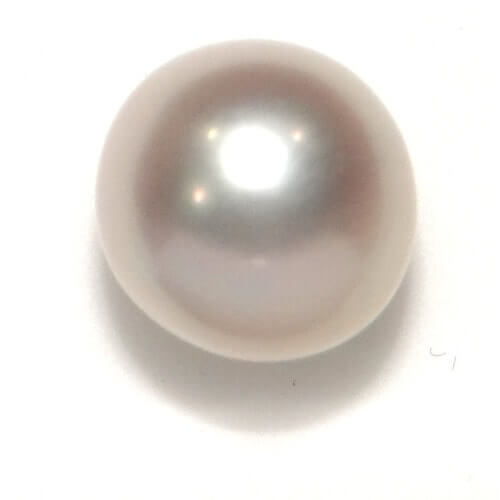 Pearl (Moti)
Pearl is used to remove the evil effects of moon and it strengthens the mind and increases the good sleep and cures insomnia. It also gives good memory, cures uterine disorders, heart trouble and eye diseases, hysteria and pleurisy etc. It also increases sexual strength and makes the conjugal life happy, removes melancholy and increases fortune.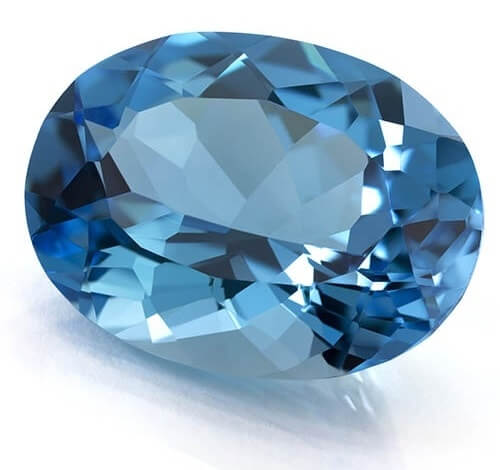 Topaz
Topaz is one of the most widely used gems to help achieve better financial status. It is also believed that if there are obstructions in finding a suitable match for a girl, she gets married by wearing Topaz. This is normally yellow in color. It improves vision, gives life security, protects one from poverty, removes adversity, misfortune and melancholy.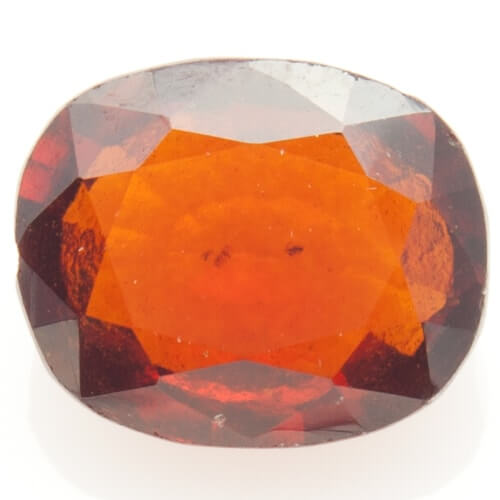 Gomed (Gomode)
This Gem is for Shadow planet Rahu. The Shadow planet Rahu is supposed to be responsible for all sorts of delays or very late fulfillment of ambitions. Gomed can help in achieving speedy success in less time than expected. Gomed is normally reddish-chocolate in color. It cures diseases caused by affliction of Rahu and Saturn. It also increase appetite, vitality, confers good health, wealth, happiness and all sound prosperity.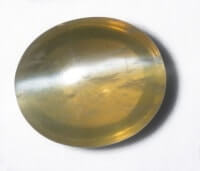 Cat's Eye (Lahasunya)
Cat's eye is useful for eradicating evil influences of Ketu and diseases given by Mars. This protects its wearer from hidden enemies, mysterious dangers and diseases. This is normally milky in color. For businessmen, it is a miraculous result giving stone. Bestows wealth by secret means like horse racing, gambling, stock exchange market and speculations.